O 7HV é um projeto completamente novo. Este helicóptero elétrico 700 é equipado com recursos inovadores como um tensor automático de correia e deslizantes para bandeja da bateria que proporcionam uma troca rápida de baterias de forma fácil
.
The helicopter has been designed by Sebastian Zajonz, who incorporated many years of experience in the design.

The single-stage transmission with large diameter and 1.0 module gear takes the punishment of the strongest motors and provides an efficient transmission.

Direct servo-to-swash linkages are equal length and have linear movement.

With the future in mind, the swash plate and rotor head geometry was optimized for flybarless.

All servos, the speed controller and the motor have been placed at the height of the tail boom and the battery is very close to center of gravity.

This arrangement ensures a very high center of gravity, which increases the performance.
SPECIFICATION:
Length: 1372mm
Height: 403mm

700mm Carbon Fibre Blades

Rotor diameter: 1560mm
Motor pinion: 13T
Gear ratio: 13T: 10.46:1:4.8
Take off weight: ca. 4.3 - 5.1kg
Motortype: Brushless Outrunner

KV575 Brushless High Torque Motor

Battery size: LiPo mit 12S (2 x 6S) 4000-6000mAh
Rotor blade size: 690-710mm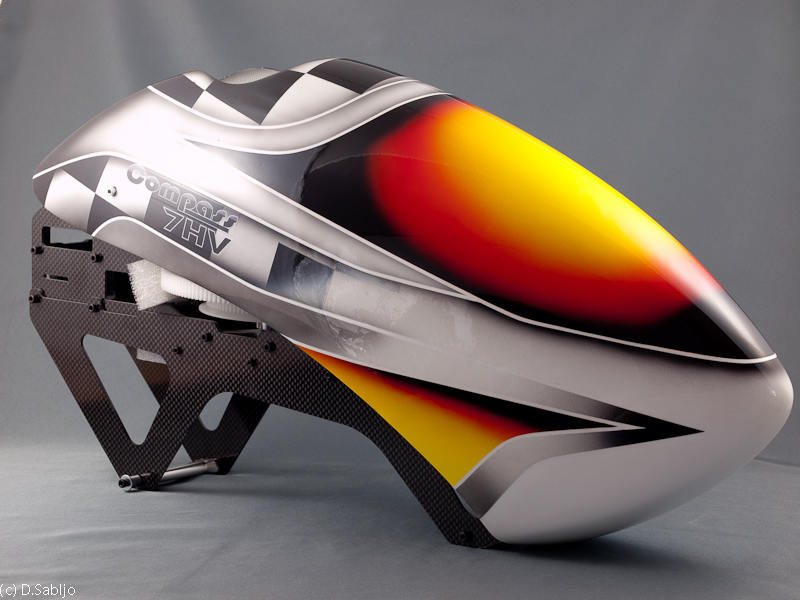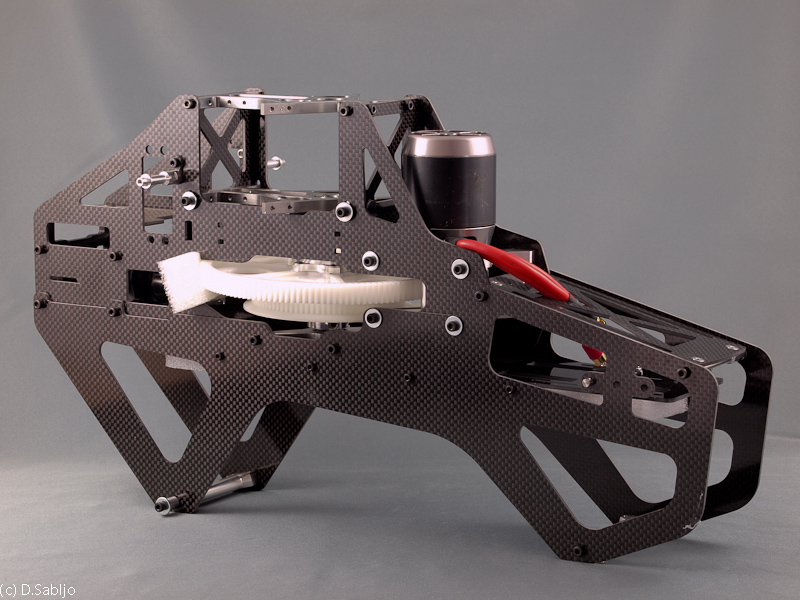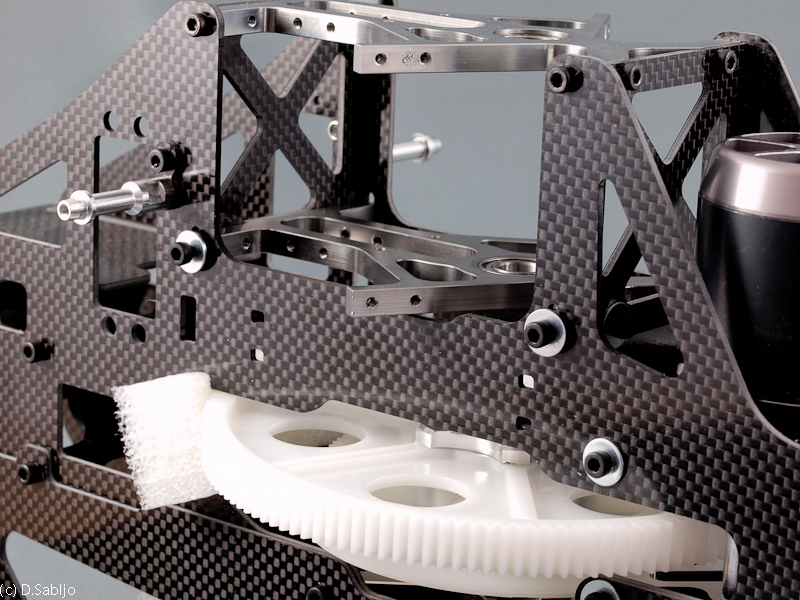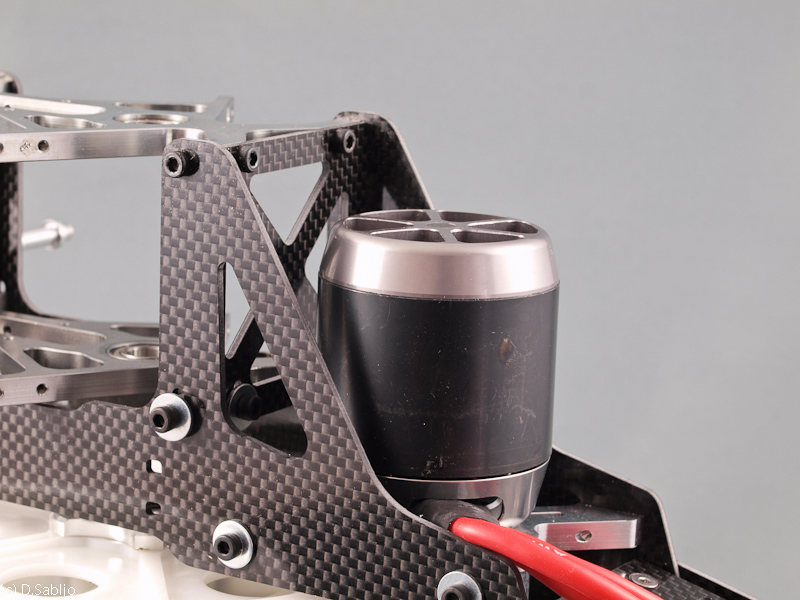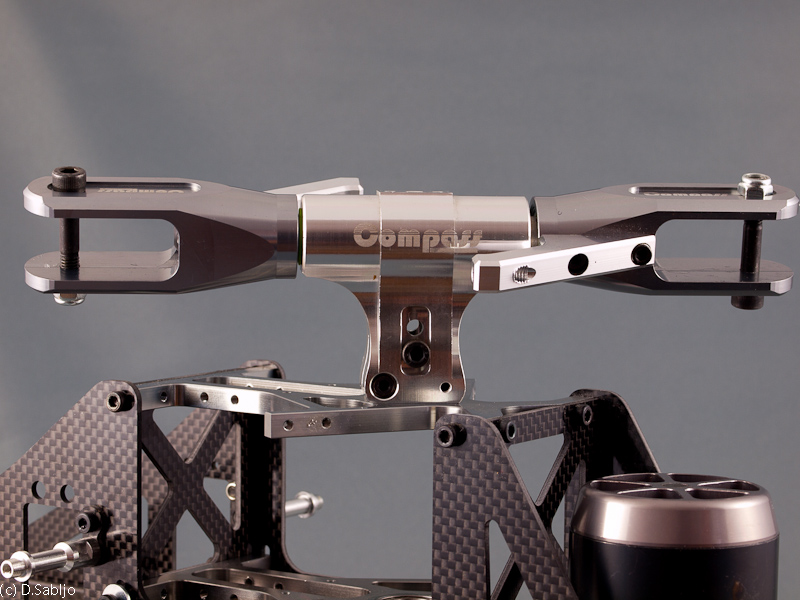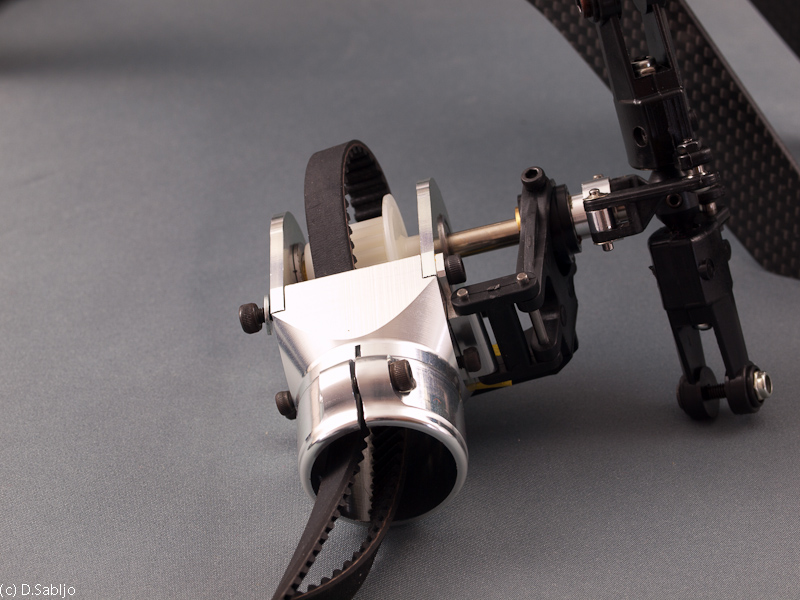 .